How does what I wore on Tuesday…
Find itself being posted on Friday
That's because I have been EXTREMELY busy…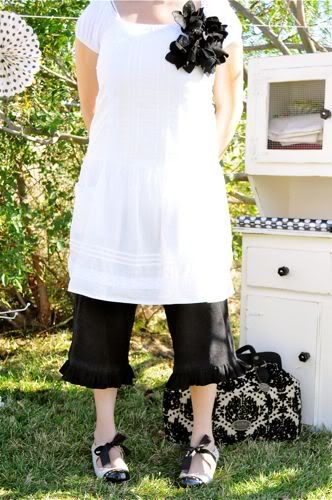 So why not just pretend it's Tuesday…
Though I know we are all THANKFUL it's Friday
Now, tell me what is the weather like where you are at..??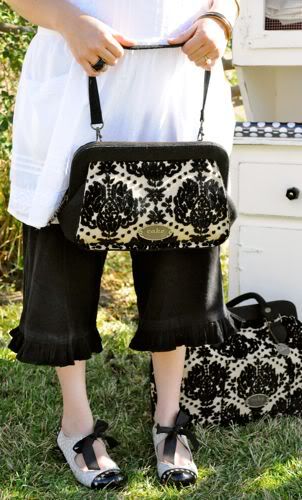 Deciding on what to wear these days, Is a Back and Forth thing…
Yesterday we had a Beautiful temperature of 88 degree's
Today we are pushing a LOVELY temperature of 50 degree's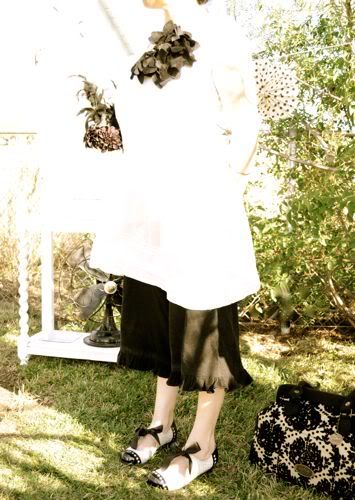 Yes, that's what this wonderful SHIFTY weather has been causing..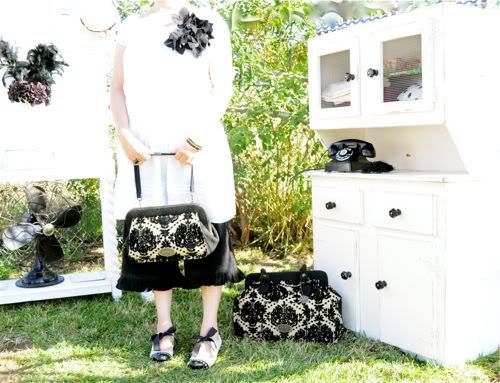 Top: Target ( last season )
Bloomers: Made by me
Linking Up With:
There Is Still Time To VOTE for this little Cutie…
My entry is: It's A Farm Fresh Party…
Voting Closes Nov.24
And, thank you to ALL who have already Voted!!